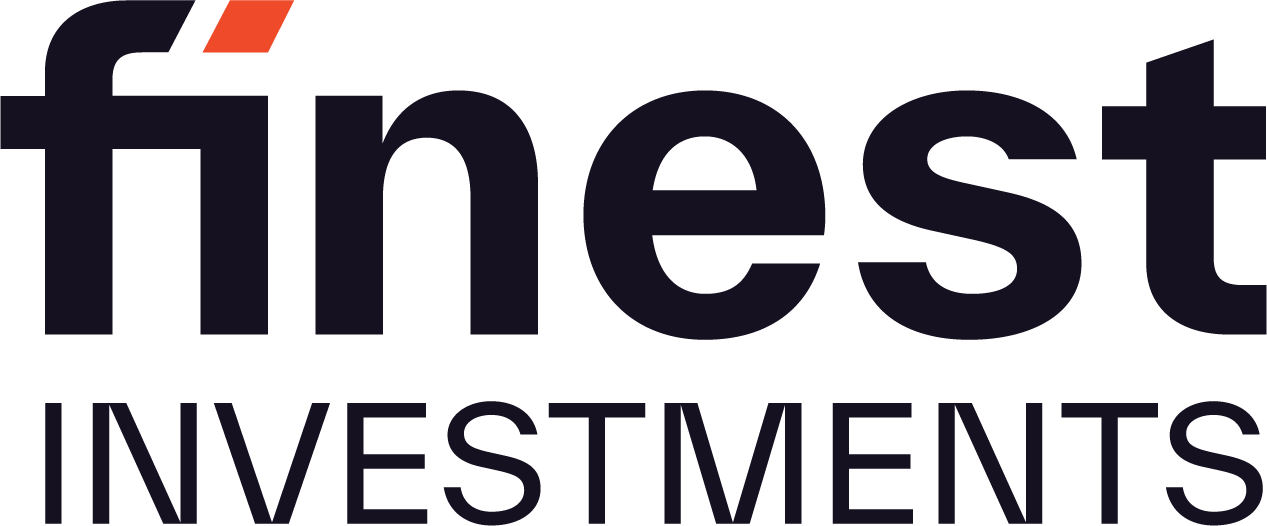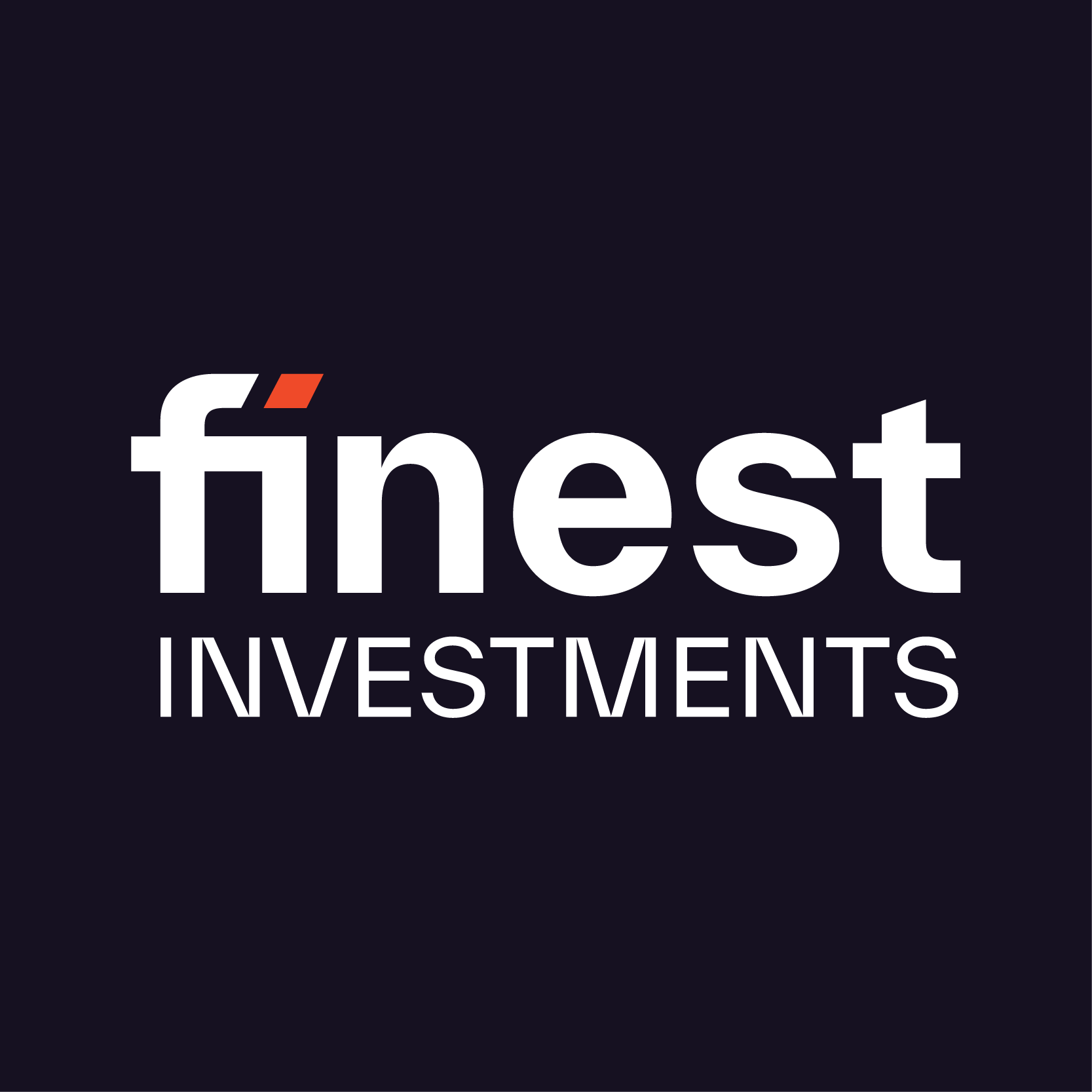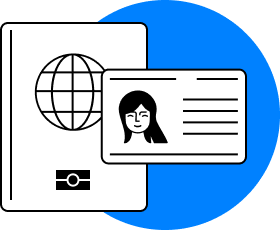 Have your ID document available.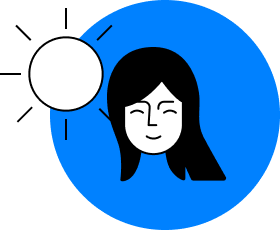 Make sure you are in a well-lit place.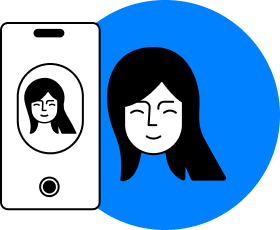 Be ready for a Selfie.
Please choose how you want to continue your KYC:
1. Smartphone: simple, fast, secure.
2. Desktop: A modern webcam is required that must be positioned on the screen that you are looking in.
3. App: If you want to use eID with your ID card, you have to download the app and enter the code.